MSV Brno 2023
International Engineering Fair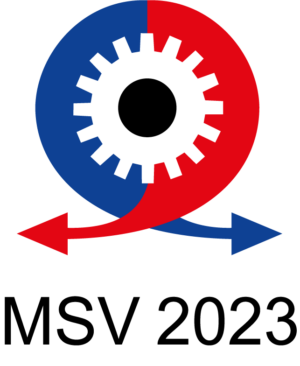 10.10.2023 - 13.10.2023
Brno, Czech
Pavilon V, stand No. 024
The MSV International Engineering Fair is the most important industrial fair in Central Europe. The majority of visitors are professionals. Nearly 80% of those in attendance exert influence on business investment, and one third form part of the top management of their firms.
T-DRILL machine
We will be demoing our collaring machine S-56 in the pavilon V, stand No. 024. Come and see the machine in action!
T-DRILL S-56 is a highly effective collaring machine for producing T-outlets for brazed and welded joints. The machine is designed for both straight and bent tubes. The S-56 produces quality collars up to 54 mm (O.D. 2 1/8") with a round pilot hole and 60,3 mm (O.D. 2 1/4″) with an elliptical pilot hole. It is ideal for producing collars in steel tubes, but also suitable for all malleable materials (steel, stainless steel, aluminum, copper & copper-nickel).
Comparison video
Welded Fittings vs T-DRILL Collaring & Flanging