Solutions for plumbing and mechanical contractor
TUBE BRANCHING
Great inventions are always simple!
The patented T-DRILL method has proved its efficiency all over the world. Branching by T-DRILL is very fast and simple. Expensive T-pieces are not needed. T-DRILL process cuts the total cost of the branch even by as much as 90 %.
The method is based on an extremely simple but brilliant idea. First, a pilot hole is drilled in the main tube. Then, the collar is raised from the material surrounding the hole, and the branch pipe is inserted and sealed by brazing. This is easy to carry out, because the collar is so accurately formed that when brazed, the solder flows around the joint by itself under capillary action. A branch made in this way is very strong; it can well withstand the forces the pipe network is subjected to.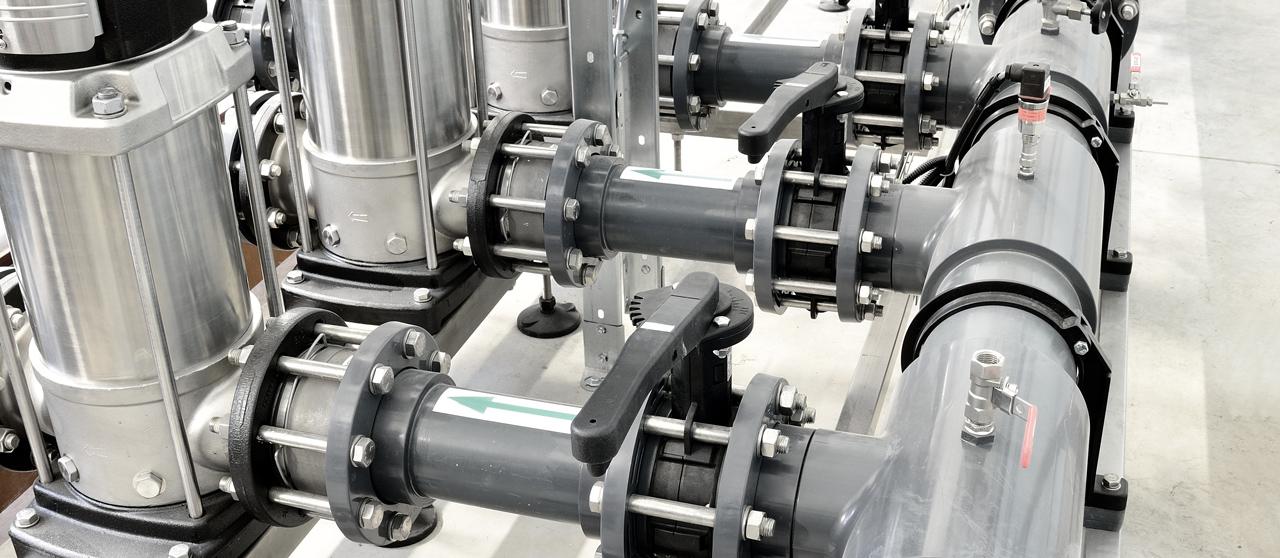 The secret of the T-DRILL lies in the T-DRILL head: it both drills and forms a collar. The drill core is made of special hardened steel, and the forming pins are shaped so that they do not cause any breaks or metallurgical changes in the collar, which would reduce the strength of the joint. The design of the T-DRILL head is basically very simple. It is robust, withstands heavy use and it is easy to service.
The ND-54 is a natural complement to the T-DRILL tee forming system. It cuts a half-moon shaped profile from both sides of the branch tube to provide for full flow and simultaneously presses in the dimples that rest on the rim of the collar and act as a depth stop.
The Portable Collaring Solutions can be found here: Portable Tools
Most commonly used technologies: