Alihankinta 2023
Subcontracting presents the metal, electronics, plastics and rubber industries, industrial ICT solutions, as well as design and consulting within these fields.

26.09.2023 - 29.09.2023
Tampereen Messu- ja Urheilukeskus, Tampere | Finland
E330
Alihankinta – Subcontracting Trade Fair 2023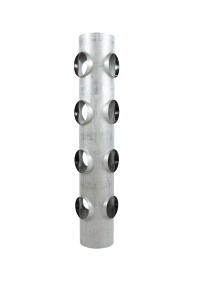 T-DRILL will join the Subcontracting Trade Fair once again. You will find us at Hall E booth 330 – same booth as before. Come and see as T-DRILL demonstrates flanging machine F-170 and collaring machine HFT-2000 SS.
Read more about Collaring Machine HFT-2000 SS 
Read more about Flanging Machine F-170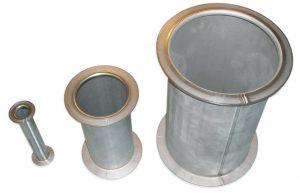 Comparison video
Welded Fittings vs T-DRILL Collaring & Flanging