ACREX 2023
South asia's largest exhibition on air conditioning, heating, ventilation and intelligent buildings.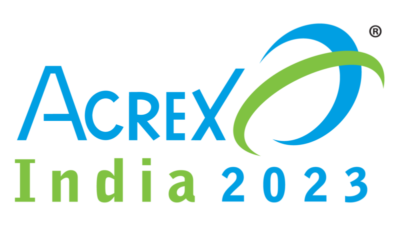 14.03.2023 - 16.03.2023
Bombay Exhibition Centre, Mumbai | India
Stand G-64
T-DRILL at Acrex 2023

T-DRILL joins Acrex this year with Neutec Engineering & Technology with a collaring machine in action on the stand.
Join us at Bombay Exhibition Centre, in Mumbai, India. Hall no. 1 / Stall no. G64.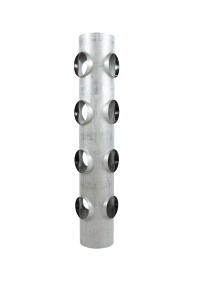 Comparison video
Welded Fittings vs T-DRILL Collaring & Flanging