Chipless Cutting Machine with End Forming & Brushing Devices

Principle:
T-DRILL Cutting Machine with in-line end-former can perform the cutting of tube simultaneously with grooving or end-forming (e.g. expanding, reducing, beading, flanging, flaring).
This T-DRILL machine integrates three functions: it cuts the tubes chiplessly, end forms expansion and brushes the tube ends fully automatically. The machine has also automatic rackloader for tubes in straight lengths.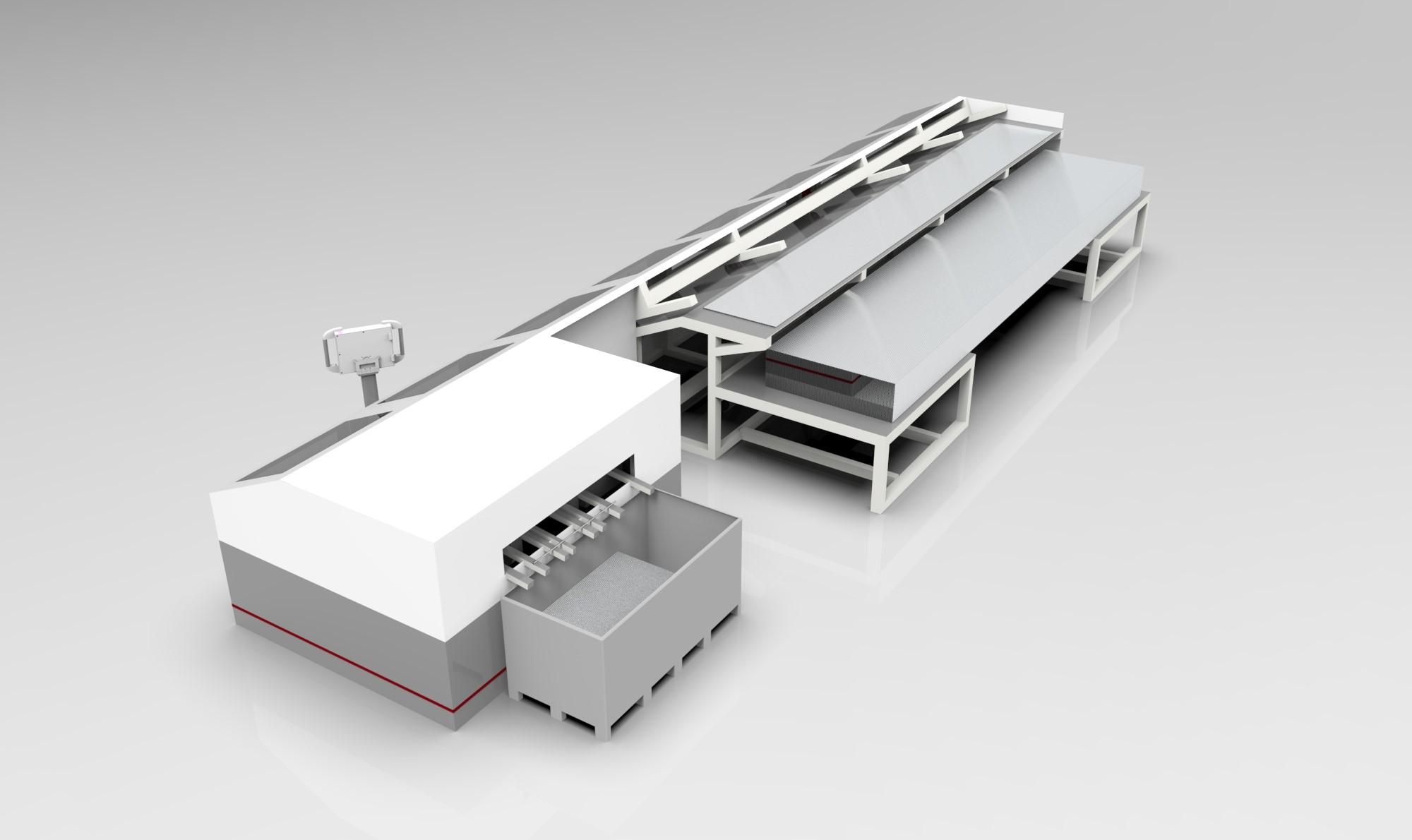 Key features:
Best possible cutting quality with T-DRILL chipless cutting method
3 different work stages integrated to one machine for optimized productivity
Accurate cutting length tolerances (+/- 0.1 mm)
Fast 1,4 s cycle time
Several cutting lengths automatically
Suitable for aluminum, copper, stainless steel and steel