Globally the first of its kind, T-DRILL's revolutionary Flanging Machine F-420e, is by far the most advanced flanging machine on the market – implemented with entirely programmable servo technology.
T-DRILL F-420e guarantees highest possible workpiece quality and repeatability, including best quality related software adjustments on the market. All adjustments by the program – ensures the fastest set-up time, also when switching from one pipe dimension to another.
The machine is easily operated to achieve maximal quality with minimal operator effect. Also maintenance is really easy (no hydraulics), including mainly cleaning and lubrication.
F-420e is suitable for malleable materials, such as copper, carbon steels, stainless steel, aluminium, pipe diameters up to 420 mm (16"), wall thickness up to 5 mm with cold forming and 10 mm with hot forming (carbon steel).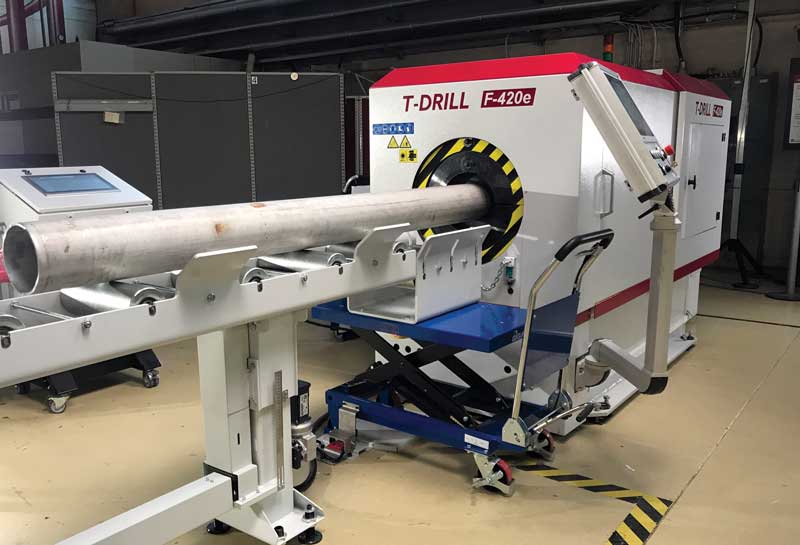 Key Features:
• Fully Electric: no hydraulics and pneumatics
• Process fully by the program & servo technology – means excellent repeatability with minimal quality related operator effect
• Modern, easy and instructional user interface and touch screen
• Extended safety features and operations
• Safe induction heater option for hot forming
• Optimized process speed withouth prevalent temperature dependence
• Workpiece-specific program can be saved, selected and loaded
• Easy and fast set-up time for new products
– also when switching from one pipe dimension to another
• Stable, robust structure guarantees vibration free operation
• Low energy consumption
• 0-90 ° flaring programmatically without accessories
• Expansion for the slip fit optionally
• Clamping force adjustable by the program
• Minimal need for maintenance – mainly cleaning and lubrication
• Remote condition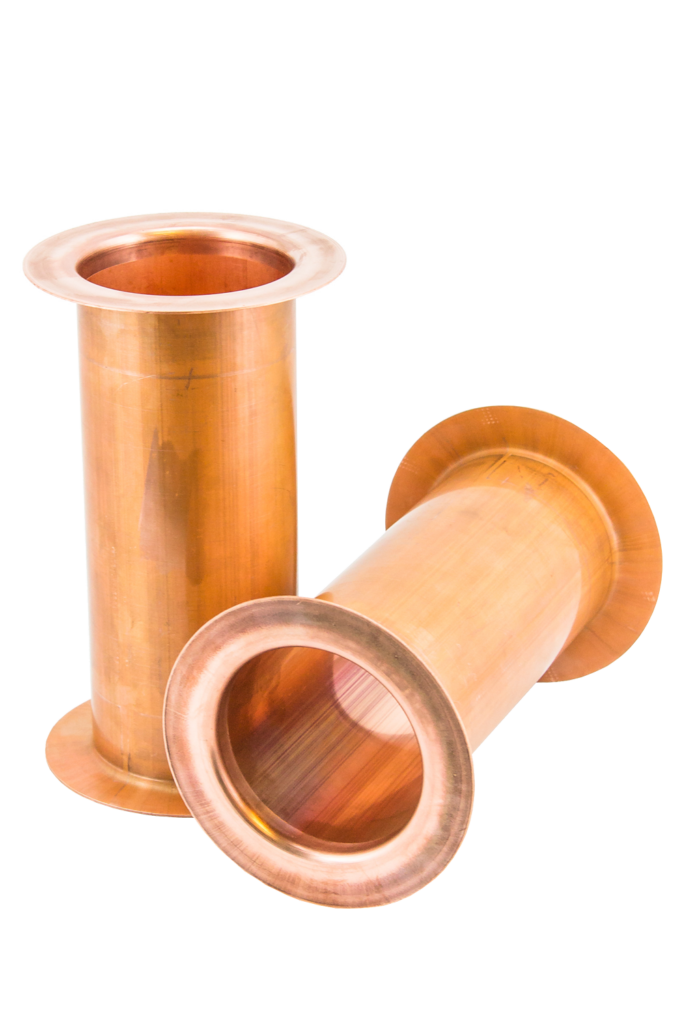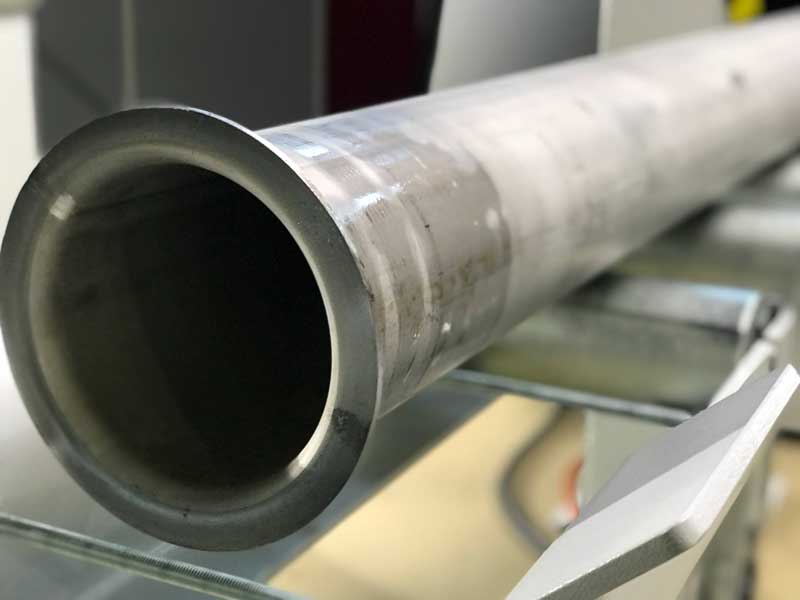 You might also need: