Chipless Cutting Machine for Bent Tubes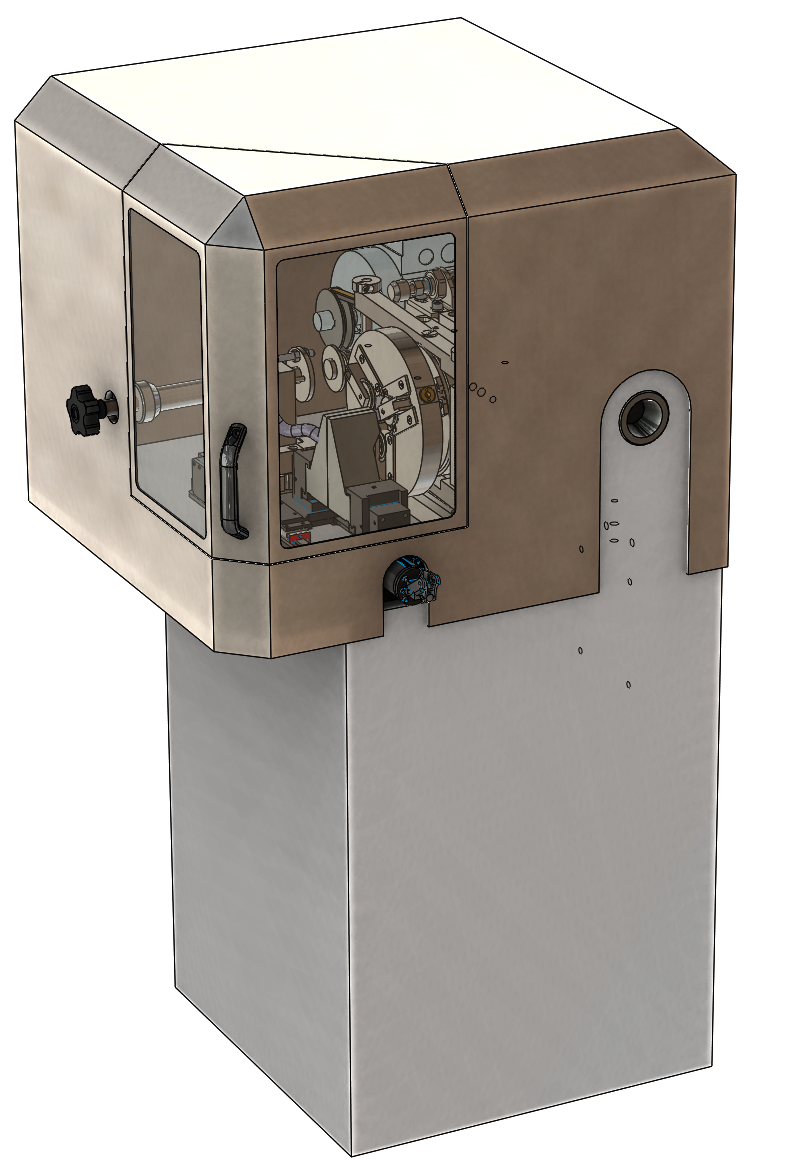 Principle:
As some customers have a need to cut the tube to its final length after bending, T-DRILL offers a simple quality solution for that. 
The manual chipless cutting operation is used for cut lengths of minimum 35 mm. The tube is mounted to the machine "opposite" way.
The tube end that is to be cut goes inside of the cut-off head and after some cuts, the cut parts falls from the other side of the cut-off head to a collecting box.
Key Features:
Suitable for bent tubes with min. 35 mm straight length
Excellent quality with T-DRILL chipless cutting method
Simple and quiet operation
Suitable for aluminum, copper, stainless steel and steel