T-DRILL to Collaborate with LTS Maskin AS in Norway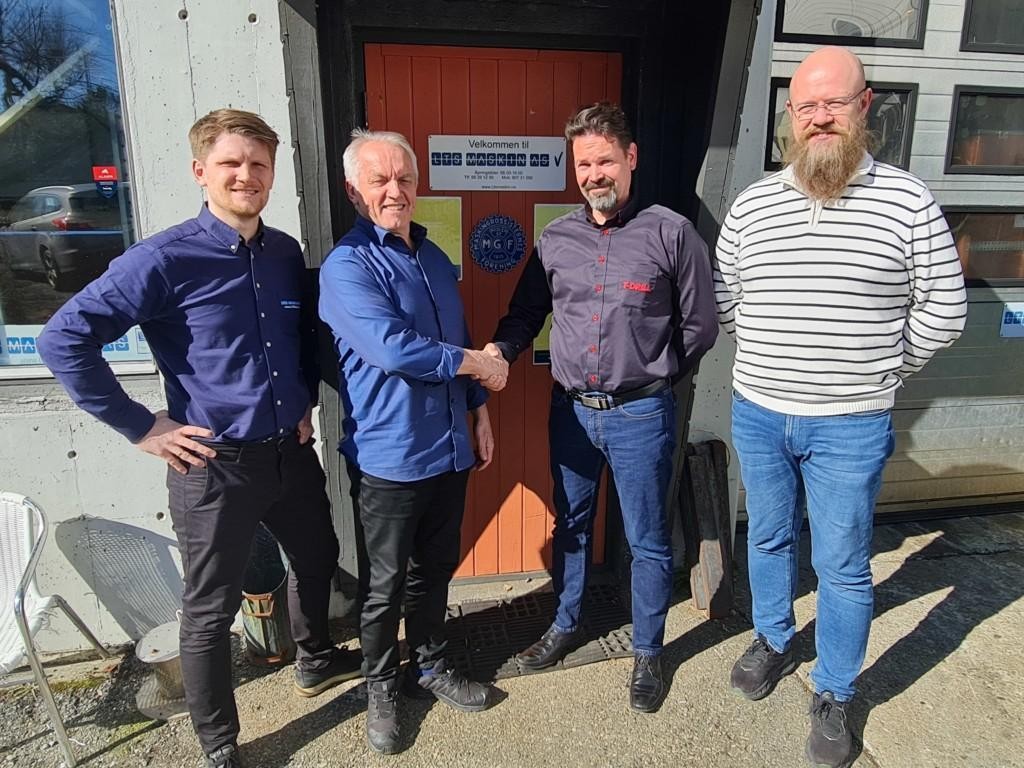 T-DRILL is happy to announce partnership with LTS Maskin AS, a seller of metalworking machines and tools. The collaboration was sparked by T-DRILL's need to uncover hidden potential in Norway. The CEO of LTS Maskin AS, Leif Tore Solberg, immediately recognized a market in Norway for T-DRILL products.
— I have seen a lot of things in my lifetime but I have not seen machines quite like this. T-DRILL opens up a new, smart way of working with tubes. Their way of making connections directly on the tubes and working with cold metal is something I have not seen others doing. We will be able to offer our customers a wider range of services and to expand our customer base. This is a door-opener for us.
According to T-DRILL's Export Manager Jukka Harju, the partnership with LTS Maskin AS enables T-DRILL to expand their network and to dive deeper into less common fields, such as offshore projects and aquaculture. Harju is happy to strengthen T-DRILL's business relations in Scandinavia and praises their new Norwegian partner.
— LTS Maskin is a long-line, family-owned business that offers services and products that correlate with the concept that we were looking for. Their existing customer base offers great possibilities. Working with LTS Maskin has been efficient and fluent from the start. Our expectations are high and we are excited for the future.
Read more about LTS Maskin AS here
Interested in our partnership? Come and meet us at the SMART Industri fair in Lillestrøm, Norway from May 23rd to May 25th. You'll find us at stand B01-38.