T-DRILL's new ERP system for better customer efficiency
We have just launched our new ERP system to service our customers even better. With Monitor ERP, our efficiency and response time steps up to a whole new level.
During the winter and spring 2020-2021, T-DRILL has implemented a new ERP system, Swedish-based Monitor ERP. This has been a great investment and opportunity for T-DRILL's business development.
Introduction of the new ERP has been a major project to streamline business processes and both information and material flow. The new Monitor ERP is now our main business system – replacing several previous systems.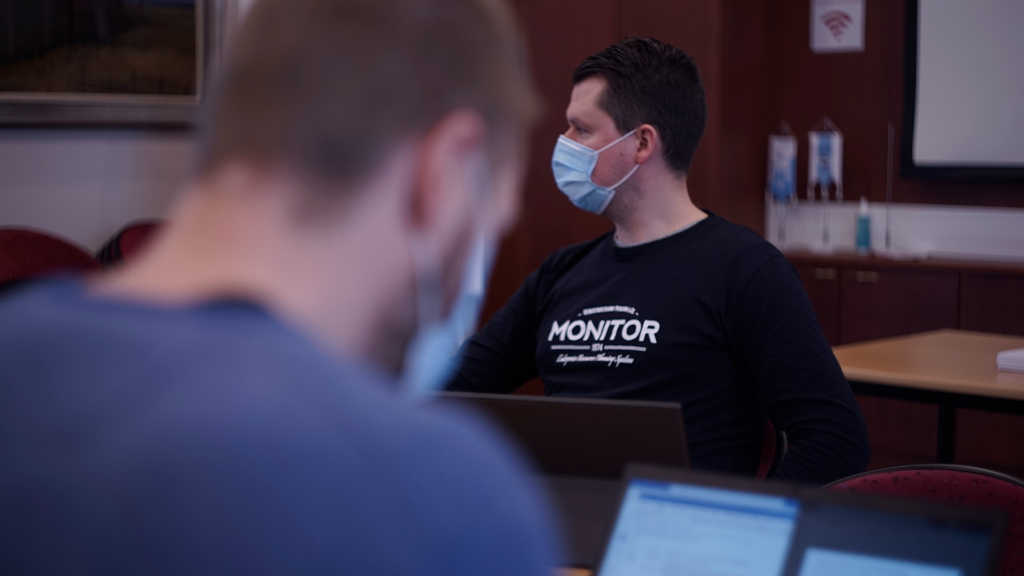 Here our ERP team is making some final adjustments prior to launch.