Sourcing Manager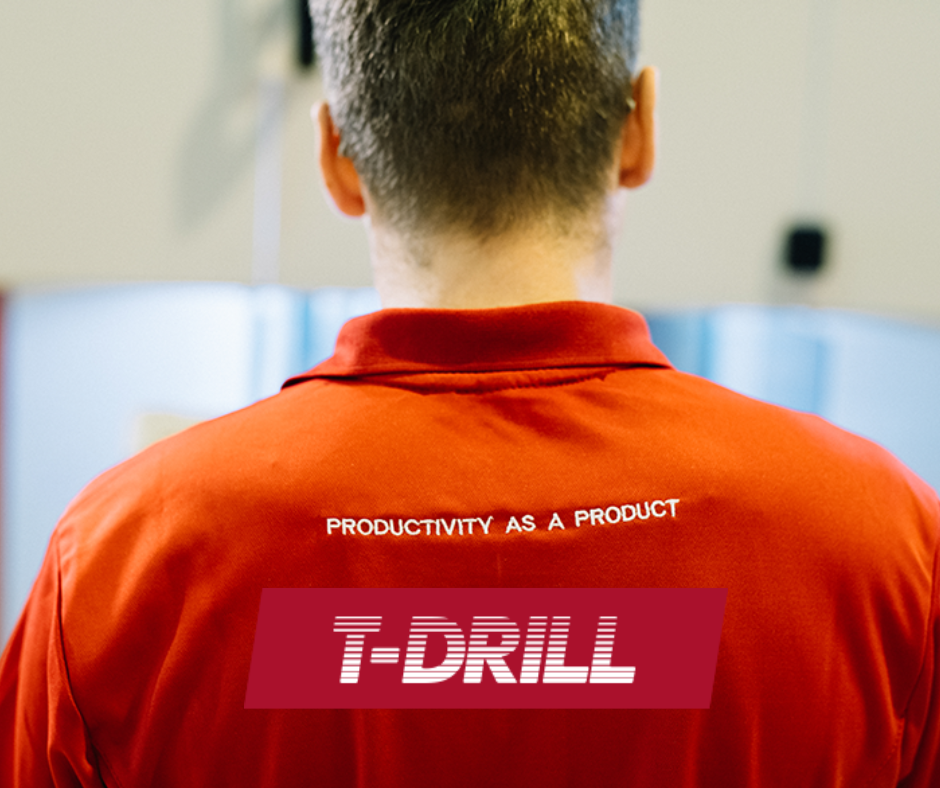 T-DRILL Oy is currently recruiting for permanent employment:
SOURCING MANAGER
As a sourcing manager, you will work at our head office in Laihia as a front-line person in the procurement department.
You are responsible for the company's purchases, contracts, offers, and the development of the supplier network. The job description also includes joint procurements of the LEINOLAT GROUP. In terms of procurement, you will also participate in the development projects of companies and groups.
We offer you modern ERP and reporting systems as well as the support of competent personnel to successfully handle the task.
Your background
Sc. or M.Sc. degree in engineering or business administration
5+ years of experience in sourcing/procurement/supply chain management, preferably in an industrial and manufacturing environment
Good written and spoken communication in English
Finnish and other languages would be an asset
Good personnel management skills
Understanding technical requirements and drawings
Excellent negotiation skills and experience in contract negotiations
Good knowledge of ERP and other IT software
Your responsibilities
Developing supplier network with correct quality, delivery, and cost
Tight Collaboration with R&D and other operations
Actively searching for new suppliers for different categories
Leading purchasing team
It would be beneficial if you have:
Experience in an international working environment
Experience in leadership and teamwork skills
Knowledge of Monitor ERP system and Power BI reporting system
We offer:
As a member of the management team, the opportunity to influence and participate in the development of the company's operations
Versatile, interesting, and challenging work in a growing and international company
An open, free, and relaxed work environment, where colleagues are enthusiastic and competent professionals in our field
Flexible working hours and the possibility of partial remote work
Permanent employment in a solvent company with competitive benefits
Interested?
Send your application with the needed attachments before 5.11.2023 to: rekry@t-drill.fi
For additional information, please contact Managing Director Jouni Matikainen:
jouni.matikainen@t-drill.fi | Tel. +358 50 330 9699 (calls on weekdays between 8.30-10.00)